Price zones for buying Bitcoin
The price of Bitcoin shows that there are three main places to buy at $29,000, $19,500, and $12,000 USD.
Due to a bearish flag and inefficiencies in the market, the price of Bitcoin could fall to $19,500 or even lower.
The bearish thesis will be proven wrong if the weekly candlestick closes at more than $52,000.
The price of Bitcoin has been stable around a psychologically important level for almost a week. Even though the recent drop may already look like a big drop, the big picture shows that more selling is still to come.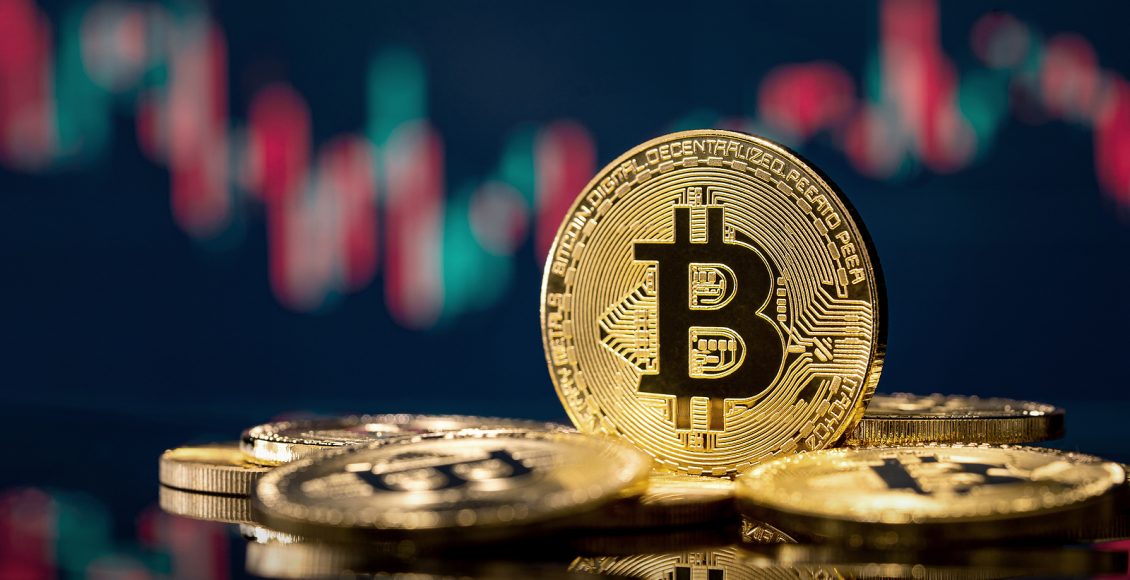 The price of Bitcoin is heading for a significant recovery
Bitcoin's price is still around $30,000 USD, even though it has dropped nearly 60% from its all-time high of $69,000 USD. At $26.591, this drop made a temporary low, and it also showed that the bear flag pattern was broken.
This continuation pattern calls for a 52 percent drop to $17,803, which can be reached by adding the height of the mast at the breakout point, which was $37,660 USD.
Also, the attached weekly chart shows the volume profile for 2020, 2021, and 2022, with a visible range of volume profiles from 2019 to 2022. The Volume Control Point (POC) is the price level where the most volume has been traded, so the price is more likely to meet support and resistance there. The recent drop went below the 2022 POC at $32,480, which shows that the downtrend is very strong.
But the 2020 and 2021 profiles show a gap that ranges from $11,891 to $29,424 USD. This may be the most important piece of information. This "vacuum" is caused by the market's exponential movement, which filled the gap left by inefficient prices.
As the price of Bitcoin tests these weak support levels, investors will have the chance to buy Bitcoin at a discount. The most important places to buy are at $29,000, $19,500, and $12,000 USD. Between $19,500 and $12,000 USD would be the best place to buy because there is less risk and it could turn around quickly.
Bitcoin (BTC/USD) weekly chart
May 18, 2022: Bitcoin
Even though such a big drop seems very strange, the trend will change when the weekly candlestick closes above $52,000. From a big-picture point of view, this would set a higher high and give the bulls who had been out of the market a chance to get back in.
In this case, the price of Bitcoin could keep going up and reach $60,000 USD or $80,000 USD, which would be a new all-time high.